In-home Enrichment
Independently enhance your child's learning journey outside of the classroom.

Support your child's learning journey with data-driven insight and personalized instruction
Let's Go Learn effectively supports students with supplemental learning opportunities outside of the classroom.
Each online assessment functions like a reading or math specialist
Determines strengths and gaps, and providing a prescriptive report for next steps
Online instruction will find the gaps of your child and automatically fill them
Perfect to use as a supplement at home
Monitor your child's use as the "teacher" of your family account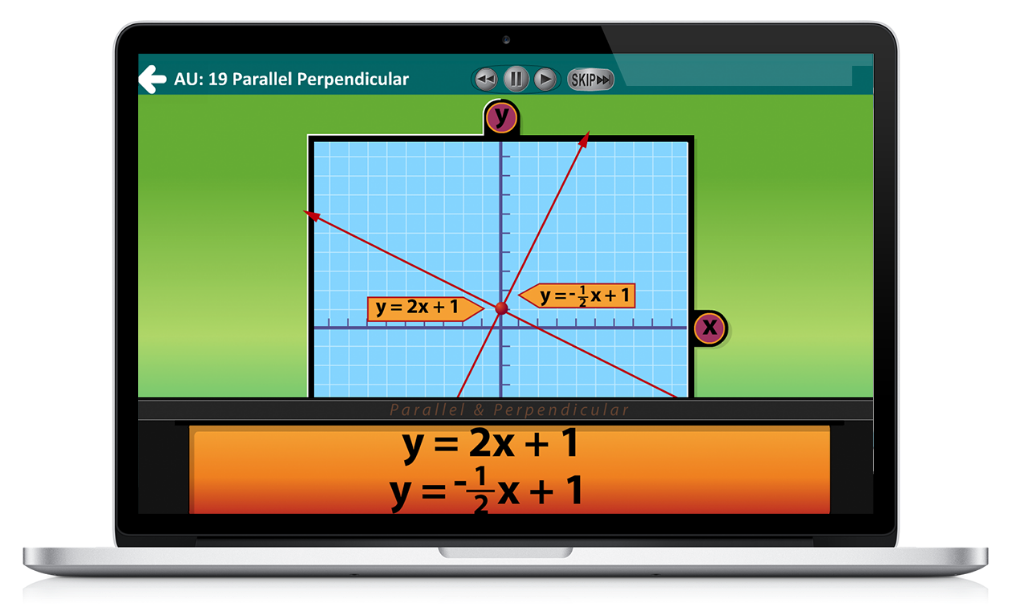 Personalized Math Instruction
Empower your children to own their learning journey through math by giving them their own unique math course.
Math Diagnostic Assessments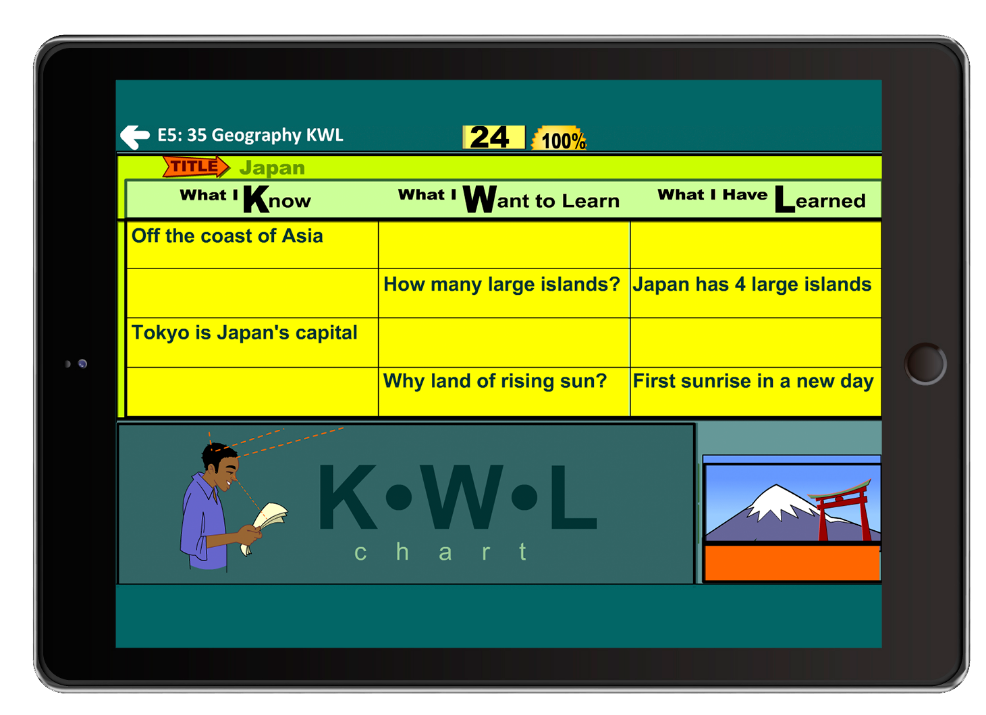 Personalized Reading/ELA Instruction
Drive reading and English Language Arts success with adaptive, personalized instruction that is the perfect in-home supplement.
Reading Diagnostic Assessments
Key Benefits for In-Home Enrichment
News and Updates from the World of Online Learning
Time Management Tips and Tricks Time management is a crucial skill for teachers to master in
Unveiling the Power of Data-Driven Education: Insights from Lili Rivas' Webinar At the enlightening webinar hosted
CASE Webinar Strategies to Motivate Students to Learn Math with Dr. Jordan B Smith Jr. Educators