Homeschool Students
Adopt advanced solutions proven to drive learning for millions, within your home.

Understand why your child struggles or does well and what to do next
For nearly twenty years, Let's Go Learn has helped homeschool students achieve their learning goals.
Know exactly what to do next to help teach your child?
Have a detailed prescriptive report to guide your instruction?
Measure growth easily and clearly with grade-level equivalency scores
Use our online automated instruction personalized for your child
Math Diagnostic Assessments
Personalized Math Instruction
Empower your children to own their learning journey through math by giving them their own unique math course.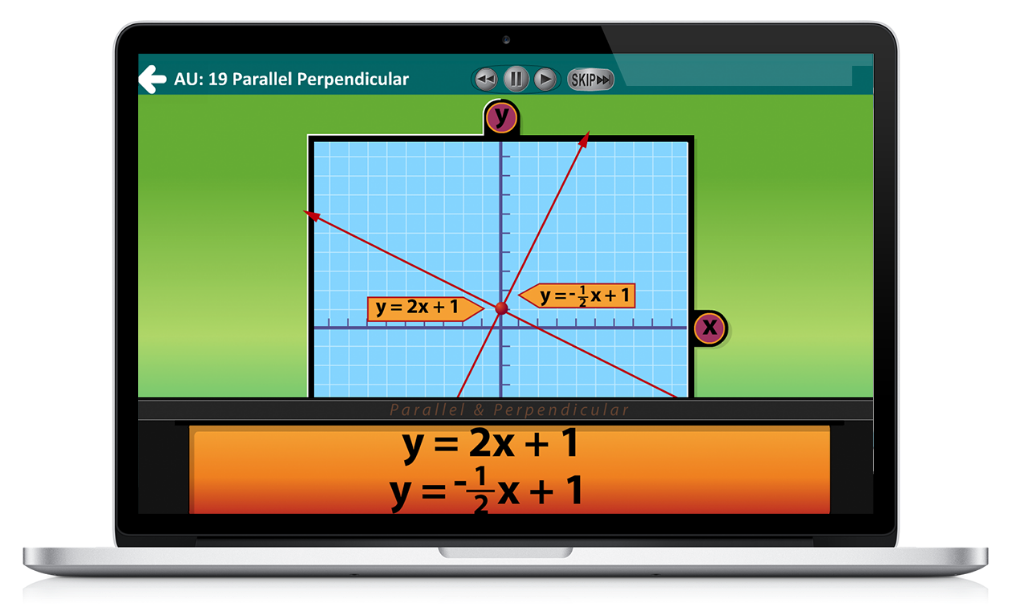 Reading Diagnostic Assessments
Personalized ELA Instruction
Drive reading success with adaptive, personalized instruction that is online and engaging.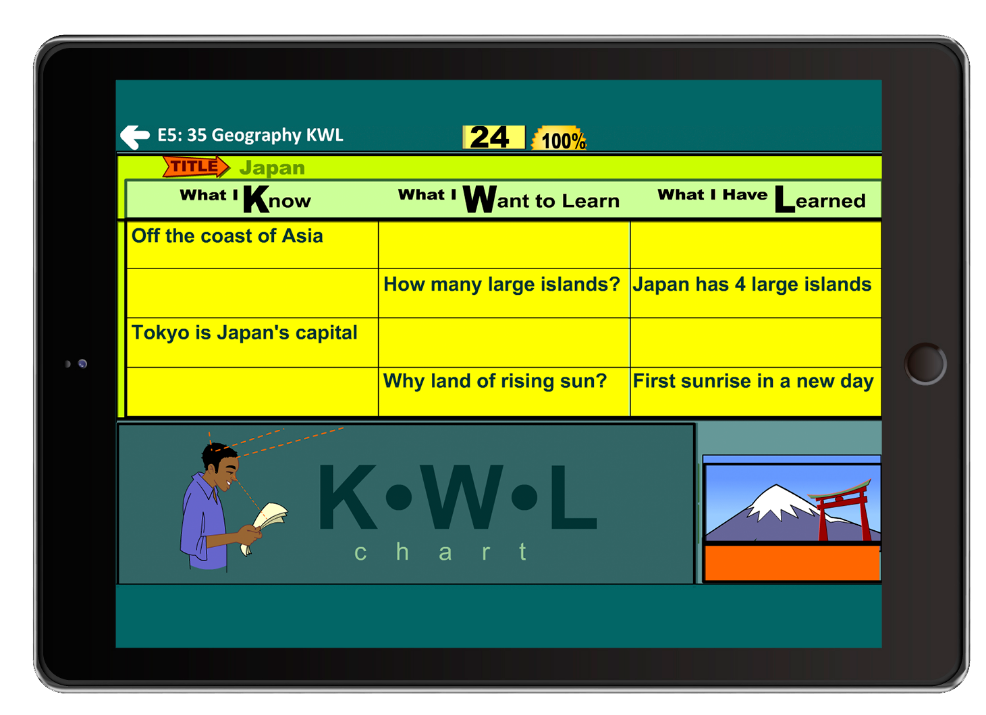 Key Benefits for Homeschoolers
News and Updates from the World of Online Learning
What is Kindergarten Math Assessment? Kindergarten is often the first contact children have with a formal
Improving Mathematics Performance Through Gamification In the dynamic world of education, where traditional methods often fall
How to Assess and Adjust Mid-Year Academic Goals As we find ourselves at the midway point