Support Services
Obtain academic diagnostic tools for students in therapy services.

Gain critical insight into student needs with advanced diagnostic assessments
Let's Go Learn allows therapists and area specialists to obtain detailed data reports that not only identify student academic strengths and gaps, but also provide insight into the reasons behind those results.
Easy to understand reports in math and reading
Common data points to share with parents and students
Multiple-measured assessments that dive deeply and answer questions
Vertically scaled to measure growth over time
Online, valid, reliable, and easy to use
Math Diagnostic Assessments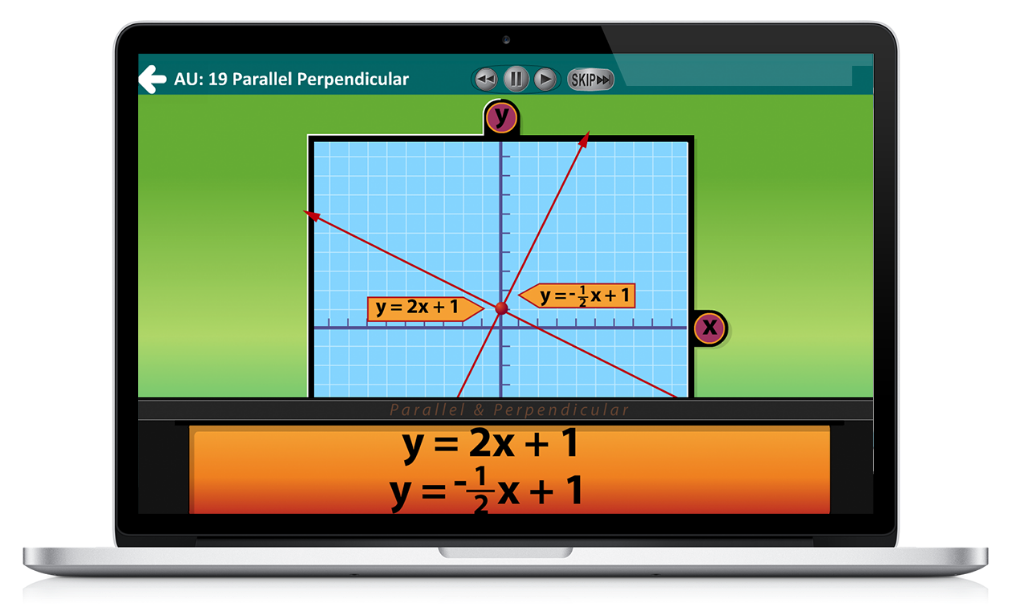 Personalized Math Instruction
Empower students to own their learning journey through math.
Reading Diagnostic Assessments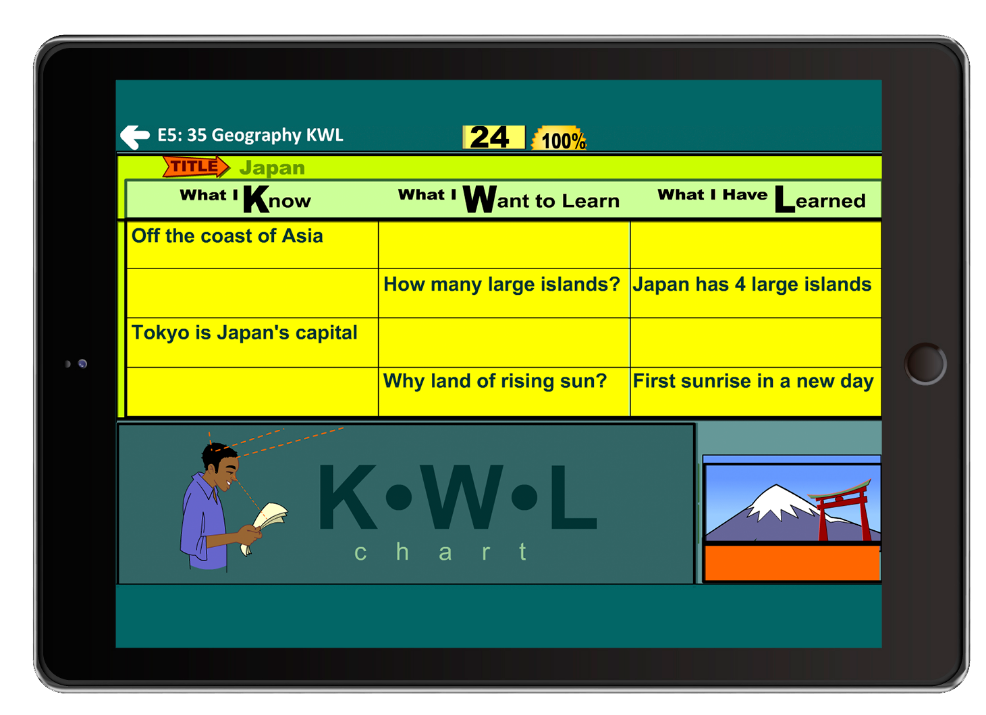 Personalized ELA Instruction
Drive reading success with adaptive, personalized instruction.
Key Benefits for Therapists & Specialists
News and Updates from the World of Online Learning
What is Kindergarten Math Assessment? Kindergarten is often the first contact children have with a formal
Improving Mathematics Performance Through Gamification In the dynamic world of education, where traditional methods often fall
How to Assess and Adjust Mid-Year Academic Goals As we find ourselves at the midway point