Let's Go Learn Focus Areas

Let's Go Learn instruction and assessment tools provide support for all learning needs in district initiatives:
Educators must balance hundreds of competing priorities in district initiatives
As education has evolved, classroom educators' roles have shifted and expanded with district initiatives. Teachers are now responsible for many priorities, from classroom management and developing positive learning environments, to providing each student with individualized instruction tailored to specific learning needs. And, as demands for greater accountability grow and budgets shrink, educators are tasked with navigating an increasingly complex landscape, faster and with more pressure than ever. Let's Go Learn can help with this balancing act with our advanced technology personalized learning solutions and our incredible support of teachers and administrators.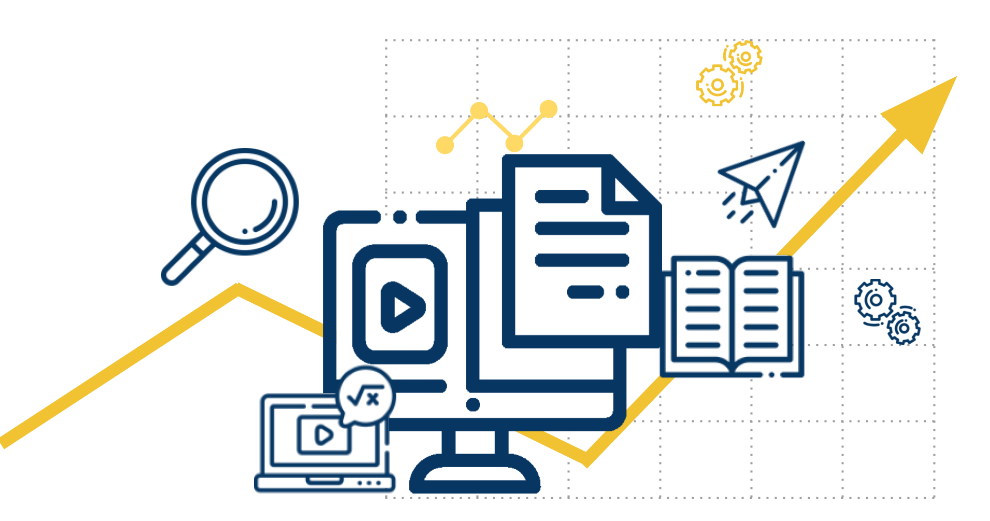 Data-driven personalized math and reading instruction
With improved access to technology within classrooms, educators can now leverage actionable data with Let's Go Learn to inform the most accurate personalized learning paths in the industry. And, by employing engaging, adaptive instruction, informed by granular diagnostic assessments, Let's Go Learn can support educators in providing the most effective math and reading instruction to meet each student's diverse learning needs.
The Let's Go Learn Approach