Tutoring Centers
Address learning gaps with supplemental instruction & progress monitoring.

Provide effective learning experiences to all students
Let's Go Learn offers innovative web-based assessments and instructional solutions for students of all age groups.
Prescriptive reports to make you look professional
Detailed reports to guide your instruction
Ability to measure growth using vertically scaled grade-level equivalency scores
Online instruction to drive personalized learning
Math Diagnostic Assessments
Personalized Math Instruction
Empower students to own their learning journey through math by giving them their own unique math course.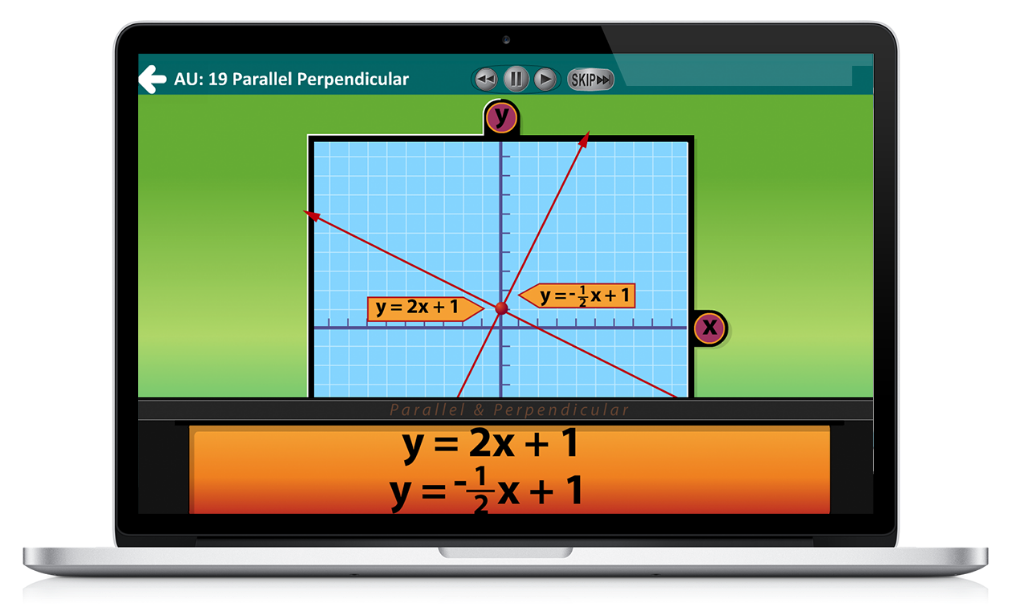 Reading Diagnostic Assessments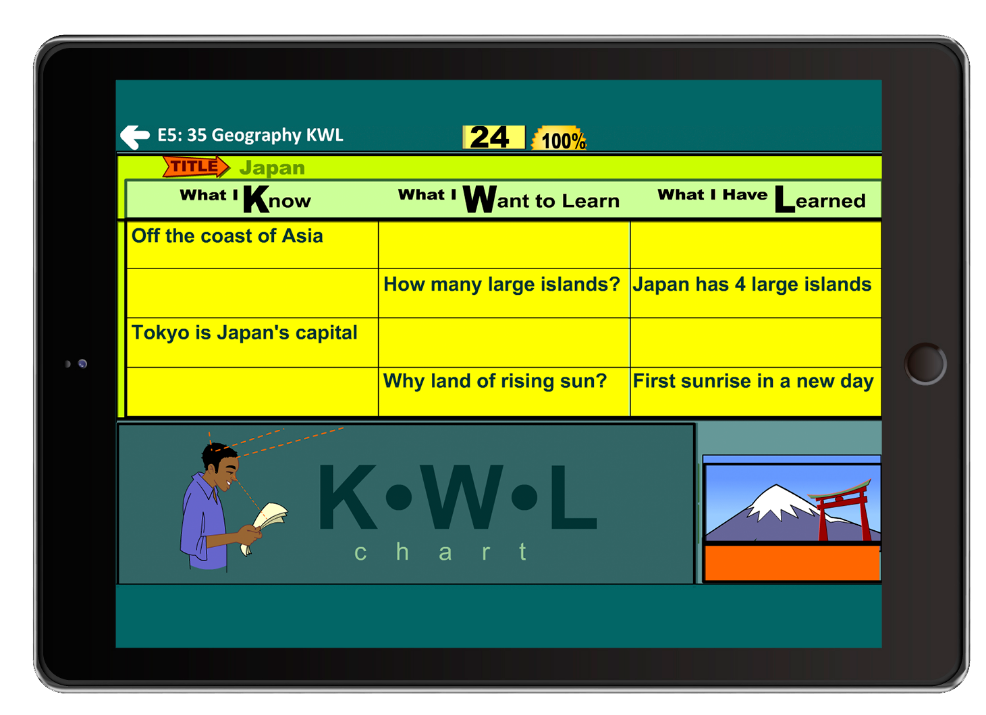 Personalized ELA Instruction
Drive reading success with adaptive, personalized instruction that is online and engaging.
Key Benefits for Tutors & Tutoring Centers
News and Updates from the World of Online Learning
Time Management Tips and Tricks Time management is a crucial skill for teachers to master in
Unveiling the Power of Data-Driven Education: Insights from Lili Rivas' Webinar At the enlightening webinar hosted
CASE Webinar Strategies to Motivate Students to Learn Math with Dr. Jordan B Smith Jr. Educators