Let's Go Learn's diagnostic assessments and personalized learning were fundamentally designed to close students' gaps, which directly aligns with today's need to address unfinished learning and learning loss.  That is why we can answer the following questions…
Why is this student struggling to read? 

How do I identify math gaps that span multiple years below grade level? 

How can I automate remediation for students in reading or math? 

How do I provide equity for all students–from on-grade to students with IEPs? 

How do I ensure legal compliance with disproportionality, FAPE, and compensatory education?
How can I use my EANS or ESSER (CARES Act) funding on a proven program?
We provide data that is actionable!
Data that identifies gaps for all students, from general education to students with IEPs 

Data to support daily small grouping 

Data to identify who needs more attention and support 

Data to drive automated online instruction and the lessons to fill these gaps 

Data to monitor students remotely or in class 

Data to support principals who want to be instructional leaders 

Data to support the challenging needs of special education departments
Math Diagnostic Assessments
Reading Diagnostic Assessments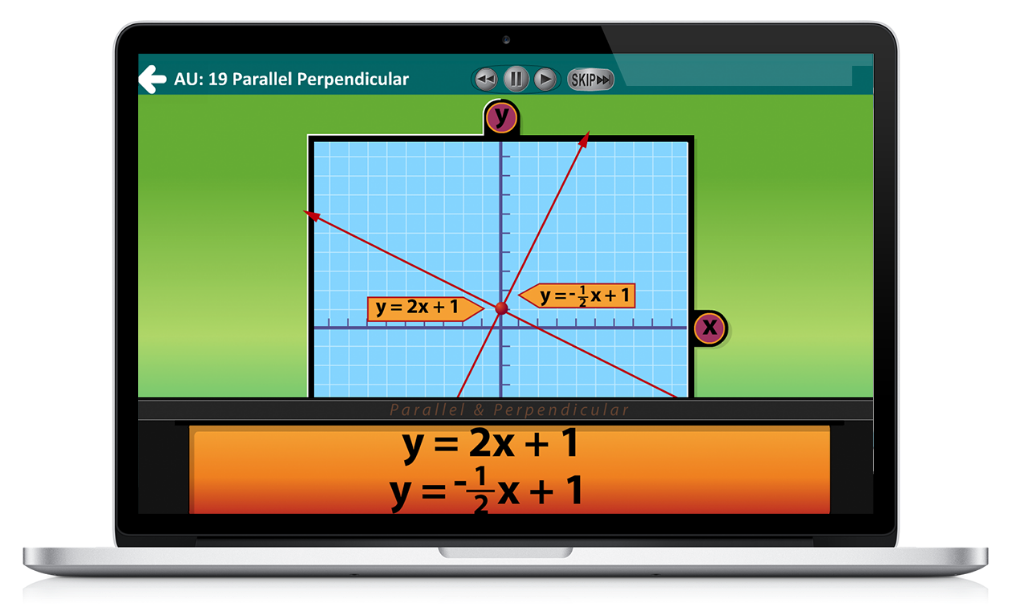 Personalized Math Instruction
Empowering and engaging students to complete their own personalized learning journey to achieve excellence in mathematics.
Personalized ELA Instruction
Drive reading success with adaptive, personalized instruction that fills the gaps of each student.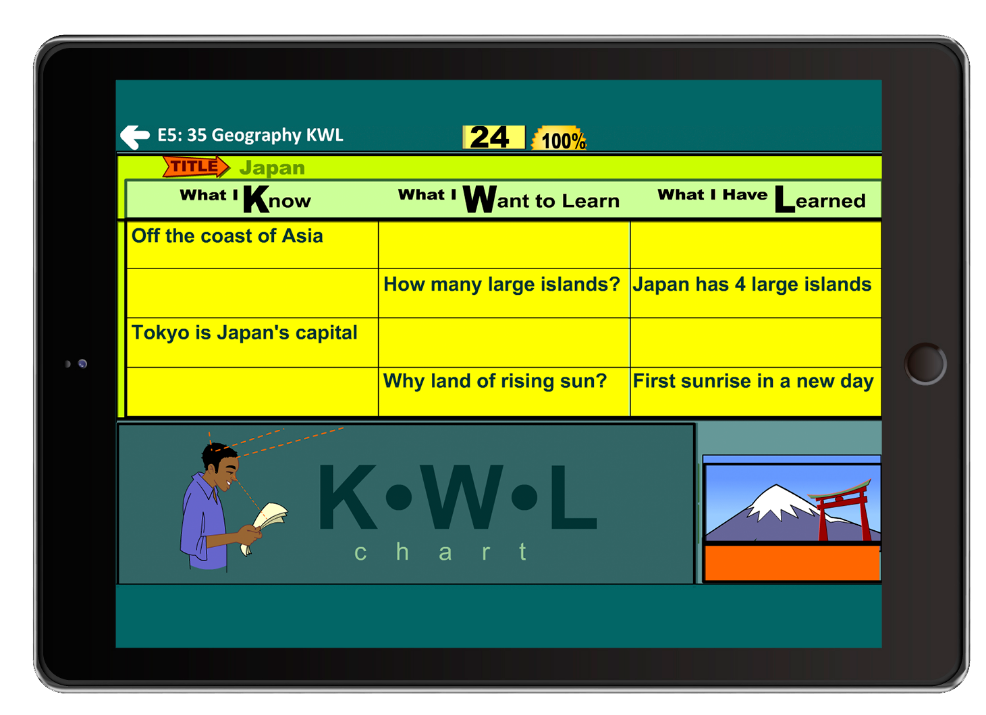 Let's Go Learn hosts targeted professional development opportunities for principals, school administrators, and teachers in search of improved knowledge across all educational topics. These trainings are customizable to each organization's learning model, size, and content.
Learn More about Let's Go Learn's Professional Development >
My students love the program. My favorite thing about it is how tailored it is to student needs, filling in gaps and addressing those essential skills they really need but which I may not get to in my regular classroom.
We have been using Let's Go Learn for approximately five years. At Westmont Hilltop Elementary School, we oversee grades K-4. The programs have helped us by driving instruction for our students who need support, providing tutorial support, and providing a progress-monitoring tool. We chose the program because of the home/school connection and the program's ability to help us identify specific student skill needs.